About Us
Morenos Tree Service
Need that lot cleared?

Let Morenos Tree Service clear your lot & get it looking the way you want it to.
CurrentNews:
Fall
It's Fall time, and a great time to get that yard in shape! Call (815) 603-1237 for a FREE ESTIMATE!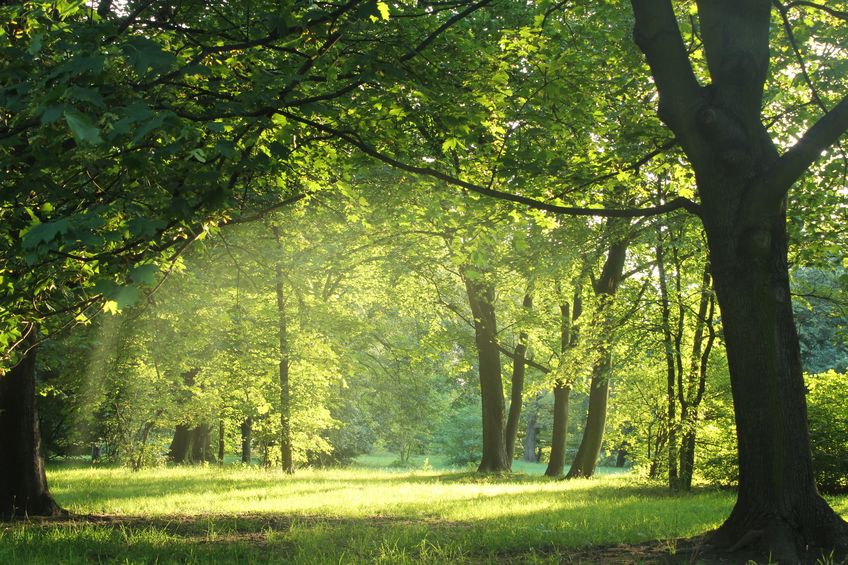 Trees are what make your property beautiful. One or more trees in close proximity to your home create ambiance. But, trimming your trees is an important step to protecting your home, as well. Pruning is the most common tree maintenance procedure next to watering. Trees need to be trimmed or pruned regularly; certain branches must be cut off to ensure the health of the tree and your family's safety.
About Moreno's Tree Service
Morenos Tree Service is family owned and operated and has been satisfying customers since 2002. We are a trustworthy company that offers QUALITY WORK at LOW PRICES. We carry full workers compensation and general liability insurance to protect you and your property, as well as our employees. All our services are performed by Professional Climbers.
Call (815) 603-1237 for a FREE ESTIMATE!