Sitemap
Morenos Tree Service
Need that lot cleared?

Let Morenos Tree Service clear your lot & get it looking the way you want it to.
CurrentNews:
Fall
It's Fall time, and a great time to get that yard in shape! Call (815) 603-1237 for a FREE ESTIMATE!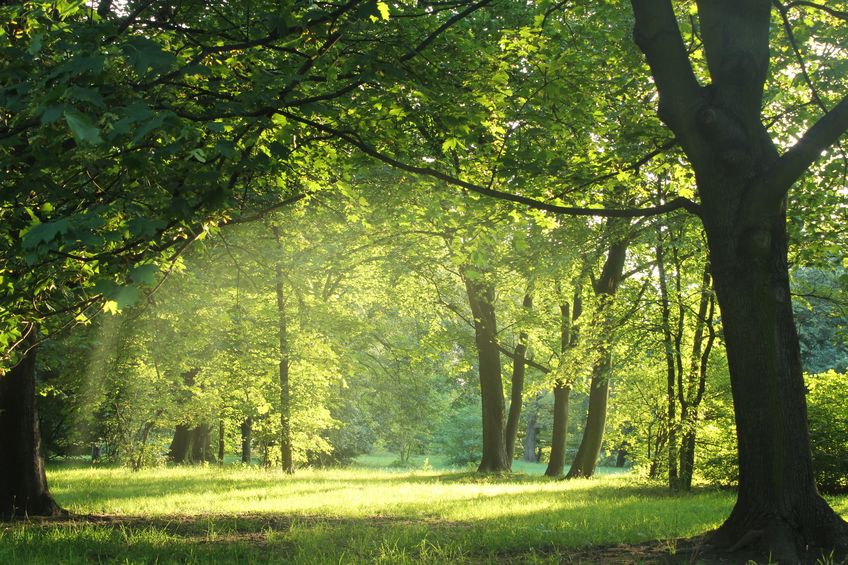 Trees are what make your property beautiful. One or more trees in close proximity to your home create ambiance. But, trimming your trees is an important step to protecting your home, as well. Pruning is the most common tree maintenance procedure next to watering. Trees need to be trimmed or pruned regularly; certain branches must be cut off to ensure the health of the tree and your family's safety.
Search our Site
Welcome to our sitemap and search web page. Use the search box to find a specific word, term or phrase, or just browse through the list of web pages in our site!
Main Menu
Products Menu
Contact Us