Storm Damage Clean-Up
Moreno Tree Service, Inc.
New this year, Landscaping & Lawn Service

Let Moreno Tree Service, Inc. get your home or business lawn looking top shape! We now provide Clean-Ups, Shurb Trimming, Spade Edging, Mulch, Sod & more!
CurrentNews:
Spring
Schedule your Spring Clean-Ups, Free Core Aeration With Mulch Installation. Qualifying Lawns as Low as $25 for Weekly Lawn Service! Call (815) 603-1237 for a FREE ESTIMATE!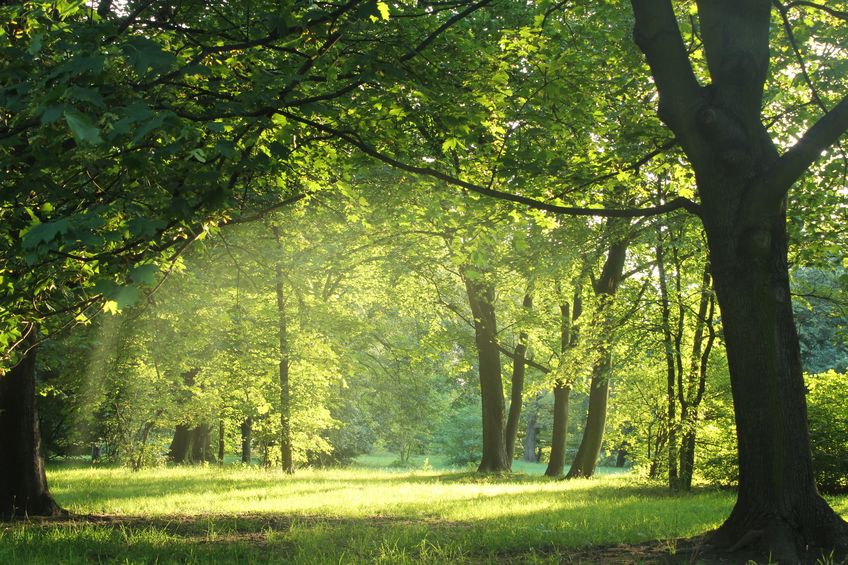 Trees are what make your property beautiful. One or more trees in close proximity to your home create ambiance. But, trimming your trees is an important step to protecting your home, as well. Pruning is the most common tree maintenance procedure next to watering. Trees need to be trimmed or pruned regularly; certain branches must be cut off to ensure the health of the tree and your family's safety.
Storm Damage Clean-Up
Do you have storm damaged tree's on your property? Lightning, wind, drought, or ice can cause many tree emergencies. When it comes to emergency tree services, speed and safety are critical. Moreno Tree Service, Inc. has the equipment and expertise to properly evaluate tree emergencies and come up with a safe, effective plan of removal.